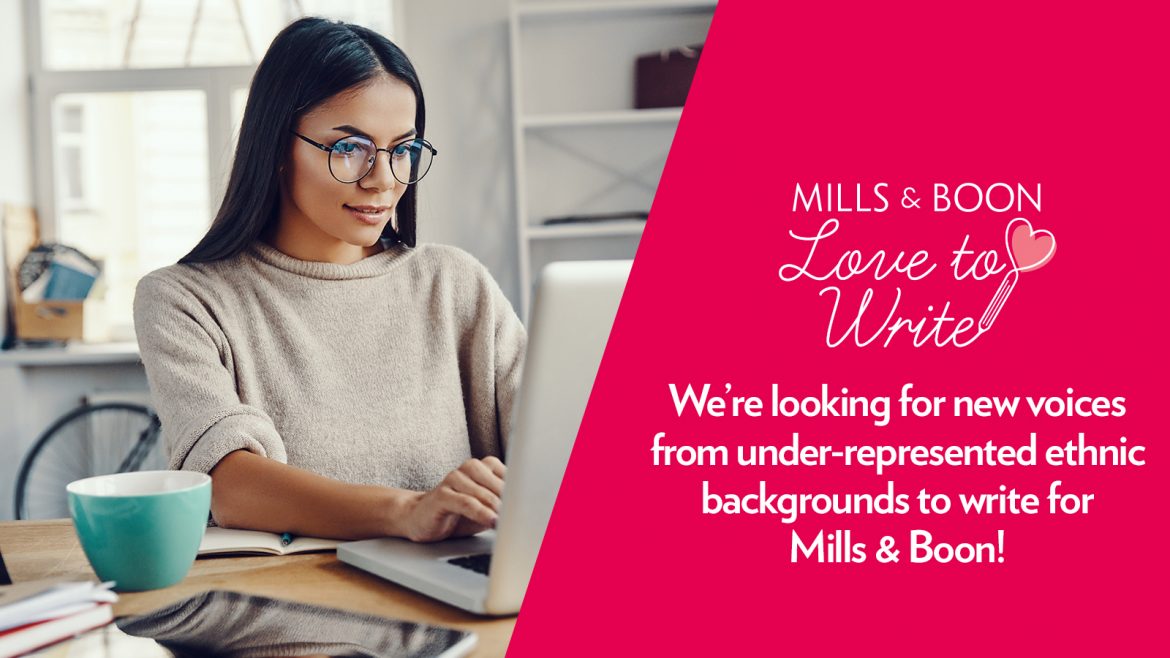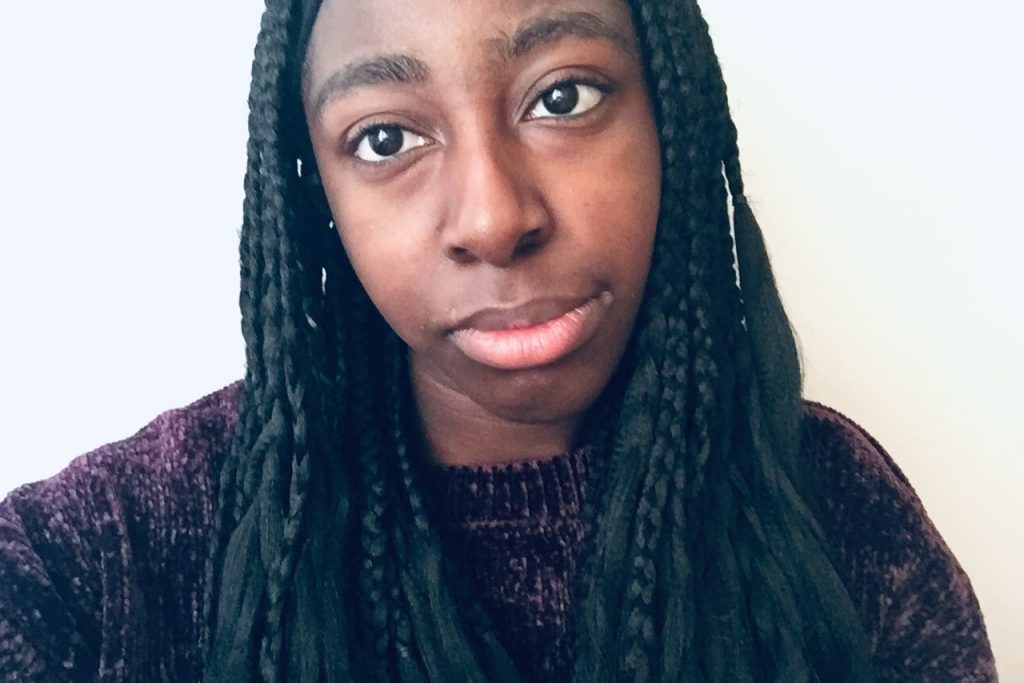 Mills & Boon has named Faye Acheampong the winner of the Love to Write competition, an initiative to find new series romance authors with underrepresented ethnic backgrounds. We are so excited to welcome Faye to Mills & Boon and Harlequin!
Faye's debut will be published in Harlequin Romance in North America and Mills & Boon's True Love series in fall 2023. Faye also receives a grant to support her writing and will be mentored by one of Harlequin's UK-based editors as her book is prepared for release.
On winning the competition, Faye said: "I've always loved how fun romance fiction is, and I wanted the chance to contribute to the representation that Black British women have in this genre. I was shocked and happy to hear that I won the competition. Thank you so much to Amber [Rose Gill], the judges and the Mills & Boon team for giving me this opportunity!"
Mills & Boon partnered with Love Island 2019 winner, Amber Rose Gill, to find new romance writers from underrepresented ethnic backgrounds.
Get a sneak peek into Faye's winning story here.
Hear from the judges about the excellent story entries and why Faye's story stood out:
The Love to Write competition is a continuation of Harlequin's Romance Includes You Mentorship created in 2019 to find new writing talent and bring more diverse voices and stories to romance readers. This program gives unpublished romance writers the chance to work one-on-one with a Harlequin editor for a year to prepare their romance novel for publication, plus a writing grant and an offer to publish the completed book.