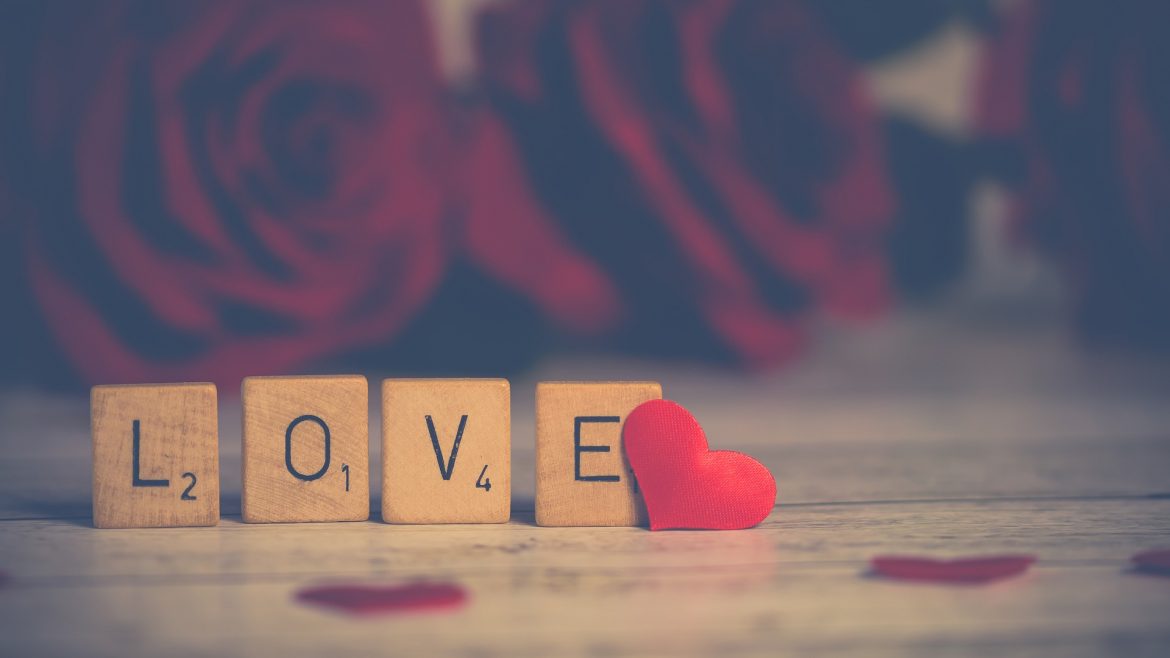 If you're interested in submitting to Harlequin, one of the first questions you might be asking yourself is…which romance series is my voice right for?
We publish twelve different series, with 4-8 books per month within each individual series.
In Which Series Are You? Part 1, we gave you a snapshot of six of our series. Below is Part 2, with snapshots of the remaining six series. Any questions, let us know in the comments!
HARLEQUIN INTRIGUE
We Are…
Focused on crime-solving
A race against time, with the hero and heroine working together to figure out a mystery
High-stakes situations such as woman in jeopardy, stalkers and kidnappings combined with palpable romantic tension
Keyword: Edge-of-your-seat
We Aren't…
Cozy mysteries
Graphically sexual or explicitly violent
You Have…
A terrific plot built around a strong mystery
Read: Lone Wolf Lawman by Delores Fossen
Watch: Blue Bloods, The Bodyguard, Scandal
Click here for more information.
HARLEQUIN ROMANTIC SUSPENSE
We Are…
Ordinary women in extraordinary circumstances
Romance against a backdrop of suspense
Military heroes and heroines, Westerns, law enforcement
Keyword: Romance meets danger
We Aren't…
You Love…
Fast paced, exciting romances with an element of danger
Read: Colton Copycat Killer by Marie Ferrarella
Watch: Criminal Minds and the Jason Bourne films
Click here for more information.
LOVE INSPIRED
We Are…
Contemporary romance meets faith-based values
Relatable, emotionally satisfying and Christian
Smart, compassionate heroines and strong, honorable heroes
Set against a backdrop of family and community
Keyword: Character
We Aren't…
Sex, drugs (including alcohol) or violence
Preachy or didactic
You Love…
Hopeful romances where faith can heal the heart
Read: Her Cowboy Reunion by Ruth Logan Herne
Watch: Touched by an Angel
Click here for more information.
LOVE INSPIRED SUSPENSE
We Are…
Courageous characters facing challenges to their faith…and their lives
Gripping suspense and emotionally compelling romance
Aligned with Christian values (no drugs, alcohol, gambling, profanity or premarital sex by Christian characters)
Romantic tension rather than sexual desire
Keyword: Protector
We Aren't…
Graphically violent
Didactic or preachy
You Love…
Dangerous situations, high emotional stakes and loyal characters
Read: Joint Investigation by Terri Reed
Watch: Bones for the solid suspense stories and the romantic tension between the characters
Click here for more information.
HARLEQUIN HISTORICAL
We Are…
Richly textured and incredibly romantic
Filled with vivid details that bring the setting to life
Sensual or sexy, it's up to you
Rakes, rogues, Highlanders, Vikings…or a powerful hero from your favorite historical era
Keyword: Sweeping
We Aren't…
You Love…
Being carried away to another era and immersed in a passionate love story
Read: From Ruin to Riches by Louise Allen
Watch: Downton Abbey, Pride and Prejudice, Poldark
Click here for more information.
HARLEQUIN MEDICAL ROMANCE
We Are…
Hotshot surgeons, passionate midwives, dedicated doctors and other medical professionals
Life-affirming stories of learning to love amid the drama of saving lives
International settings
Keyword: Life-affirming
We Aren't…
Suspense, revenge, medical drama without the romance
Gory or overtly technical
You Love…
Medical TV drama and emotional, working-together stories
Read: One Tiny Miracle by Carol Marinelli
Watch: Grey's Anatomy
Click here for more information.