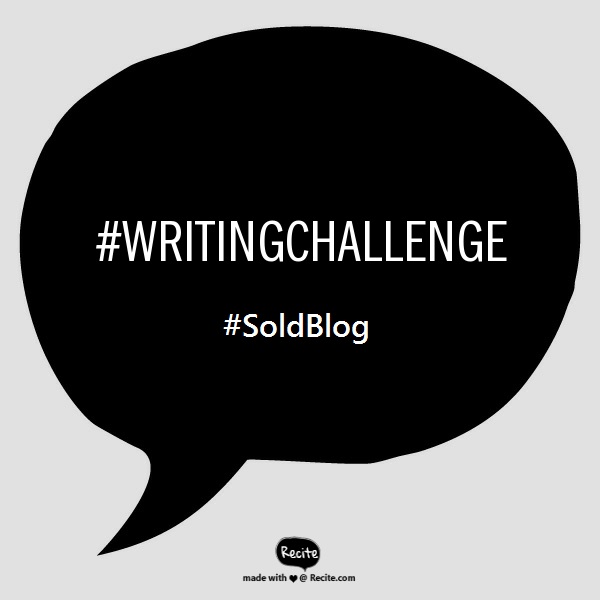 We were blown away by the incredible response to our first #WritingChallenge – the imagination and variety of the motivations people put forward was breath-taking! It was so exciting to see that we've been counting down the days until this next challenge. And we've come up with a classic for you, if we do say so ourselves!
Your scenario to motivate, should you choose to accept it, is…
Your heroine has just discovered she's pregnant…but she's not going to tell the hero. Why not? And how can you make this decision sympathetic?
Answers below the line….!
We'll be checking back in on Monday to give feedback, so Happy Writing 🙂