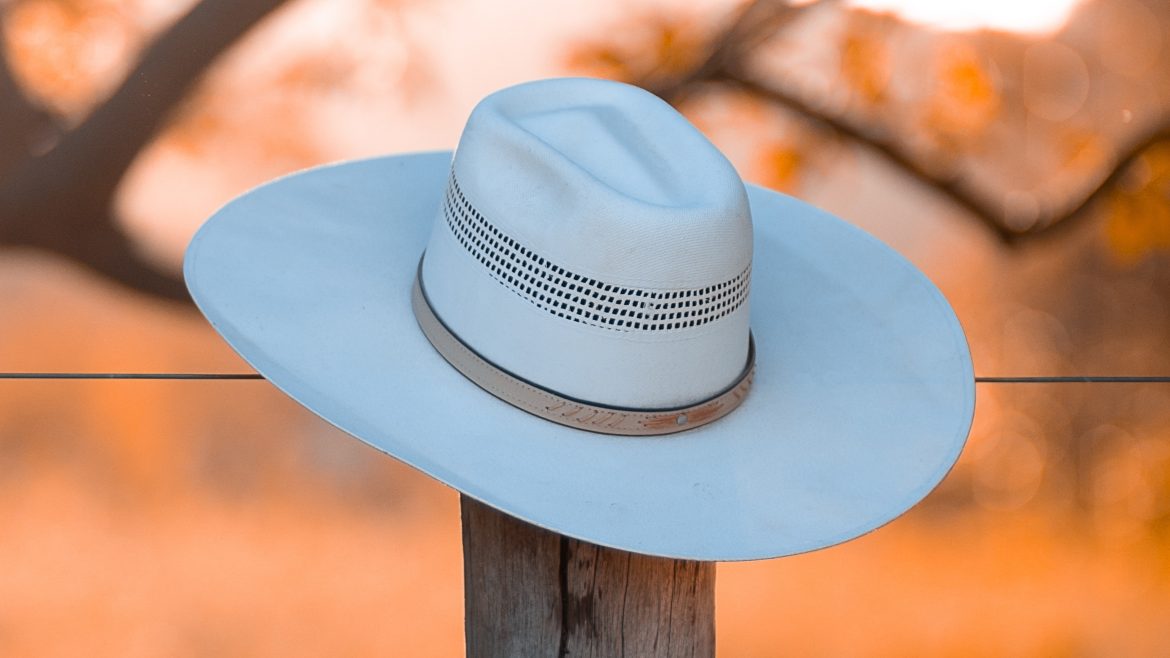 This past Friday, we wrapped up  the We Want Westerns Blitz for Harlequin Desire. First, a sincere thank you to everyone who submitted. We loved meeting your cowboy heroes and heroines!
During the submission period, which officially ran from January 22nd to February 5th, we received 40 submissions from all over the world. From this promising batch, we acquired 2 books, requested more material from two other authors, and we are still reviewing a handful of promising stories where we wanted to provide detailed feedback. If you submitted a Western after February 5th, we're excited to read those too! We will get back to you in our normal three-month time frame.
We hope you'll continue to query Harlequin Desire with your Westerns and other tropes. So here are some tips for your next submission:
Develop the internal conflicts as much as, if not more than, the external obstacles. It's the main characters' personal goals that will create strong sensual tension and give the reader the emotional ride they love.
Make sure the intense emotion and chemistry are the true core of the story. All the tropes can be there, but it's the spark, that brings the characters' attraction into focus.
While there is a home for Western stories that skew more heartwarming and tender at Harlequin, Desire stories need to be dramatic and have high emotional stakes.
Incorporating interesting and deeply layered hooks will set your premise apart—and it will raise the stakes for your couple on their way to the HEA.
We wanted to thank everyone again who participated, spread the word, and engaged with us online. It was a joy to read your query letters and stories and escape to the world of Westerns. And, as always, our submissions box is open all year 'round!
Until next time,
The Harlequin Desire Team