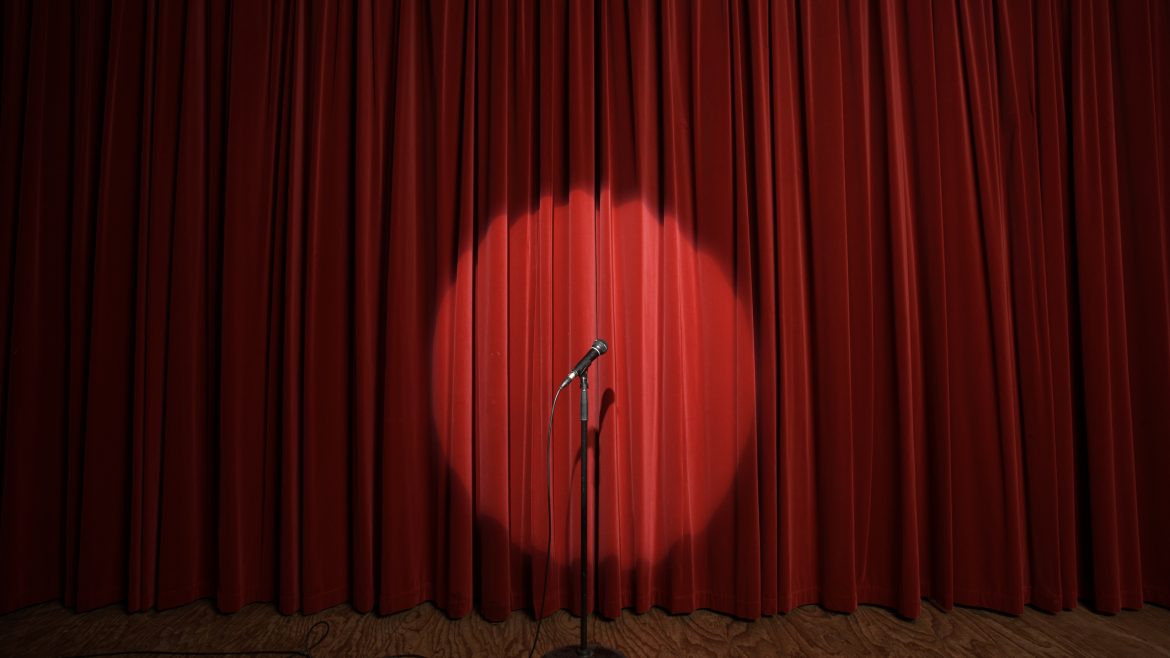 All About Harlequin Medical Romance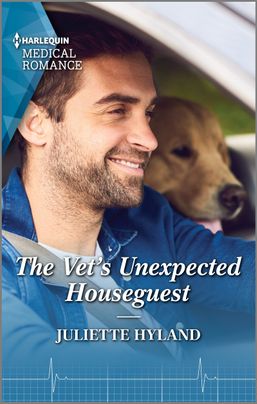 Harlequin Medical Romance stories are intense, uplifting and relatable romances set in the medical world. They feature relatable main characters in a medical setting – dedicated top-notch docs, hot-shot surgeons, fearless first responders and even some vets. We are committed to publishing for our diverse global readership, and are actively seeking to acquire authors from underrepresented backgrounds. 
Key Medical Romance elements include:
A central romantic relationship against the backdrop of a contemporary medical setting.
Engaging medical settings and situations around the world from cozy GP practices and maternity to intense ER and first response, all with a strong sense of community.
An emotionally intense read, ranging from the traditional to the ground breaking.
Innovative emotional conflicts and traditional emotional themes developed in a unique way.
A range of sensuality from intensely passionate to warm and tender.
Word count of 50,000.
Listen to Senior Editor Sheila Hodgson talk about the series in depth in this video:
Meet the editorial team on our Meet the Editors page. Just check out the page, search by line and select "Medical Romance".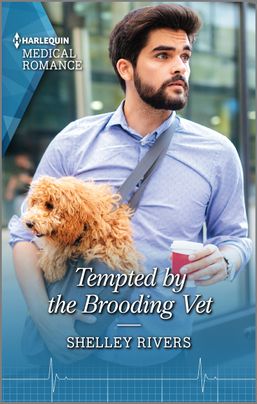 Want to know more about what the editors are looking for? Read the Editor Wish List under the "Looking for Authors" section on our menu.
We love finding new authors and are proud to publish debut works by Luana DaRosa, Shelley Rivers and Juliette Hyland, to name just three.
Do you want to be our next Harlequin Medical Romance author? Dive into our full list of published books at Harlequin.com.
Read our full submission guidelines on our submissions page at Submittable.com.
And when you're ready, click the Submit button below!