Harlequin has established a scholarship program to foster diverse voices and emerging talent. We currently offer two entrance scholarships annually for students enrolled in selected writing programs.
Scholarships are awarded annually to students who bring diverse voices and stories to their writing and show exceptional talent and passion for a pursuing career in writing. Scholarships are open to program participants who identify as members of underrepresented communities and are selected by program faculty.
Scholarship Recipients
Seton Hill University Writing Popular Fiction Program, 2021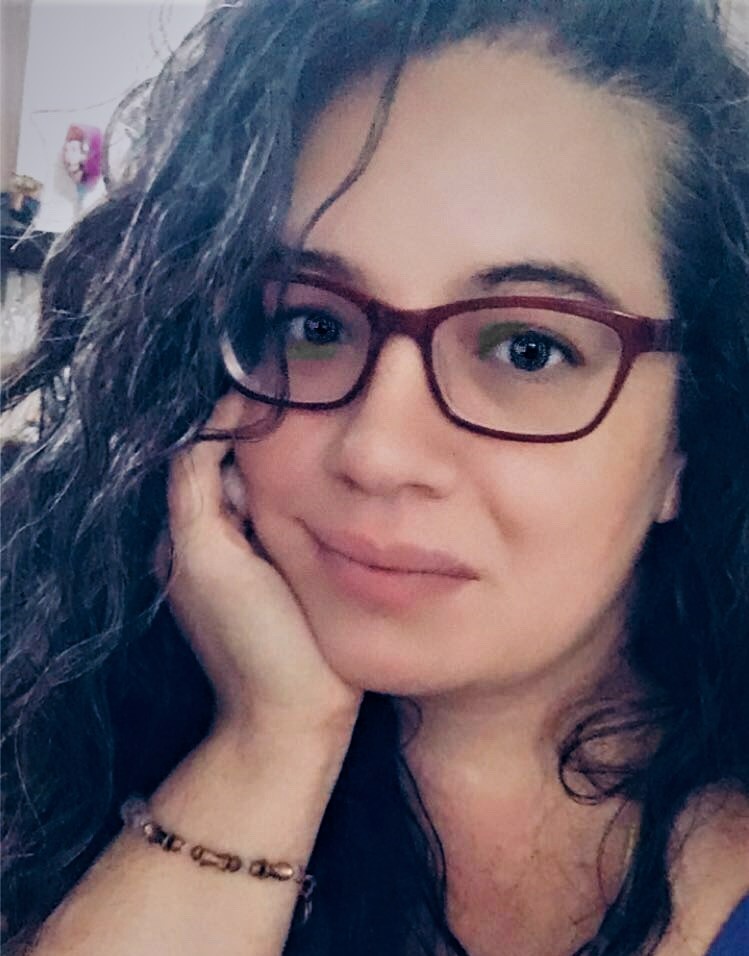 Delia Marrero was awarded the first Harlequin Diverse Voices Scholarship offered through Seton Hill University's Writing Popular Fiction Program in June 2021.
Delia is a mother, Latina, tarot enthusiast, fiction writer, community advocate, and equity consultant who lives to read and write books.
While working full-time and raising her daughters, she earned her B.A. in English Literature from Muhlenberg College, with a double minor in Political Science and History. She is a connoisseur of black and white television shows, classic romance movies, telenovelas, and Korean Dramas. Delia grew up in a single parent household with a hard-working mother. She was raised in a community by both her paternal and maternal grandparents who shared stories of Puerto Rico against the backdrop of salsa music and trio music. Her inspirations are the passion and strength of her grandmothers, mother, aunts, grandfather and her daughters. She strives to set an example for her daughters to live with purpose and live authentically. Delia wouldn't be caught without a 0.9mm lead pencil and a great notebook.
Congratulations Delia from the team at Harlequin!
---
Humber School for Writers, 2020
Mike Sholars was selected in May 2020 for the Harlequin Diverse Voices Scholarship by The Humber School for Writers.
A writer, podcaster and video host based out of Toronto, Ontario, he is a 10+ year veteran of all corners of media and journalism and is making his childhood self proud by (finally) becoming a creative writer.
His articles on race, pop culture, technology, politics, and the intersection between those worlds have appeared in publications such as HuffPost, Kotaku, National Post, Polygon, THIS Magazine, and VICE. He completed his first novel manuscript during the Humber program. He is currently working on his first nonfiction book and wants to write in every creative medium (books, TV, movies, comic books, literally anything) that will have him. After a lifetime of wishing there was more fiction with characters that look and act like him, he decided to just write it himself.
Congratulations Mike from the team at Harlequin!
"An overlooked part of the creative process is the simple privilege of having the time and space to make something. The Harlequin Diverse Voices Scholarship gave me financial breathing room to tell my story and invest in myself. I cannot wait to see more voices like mine be given the space and safety to succeed." – Mike Sholars