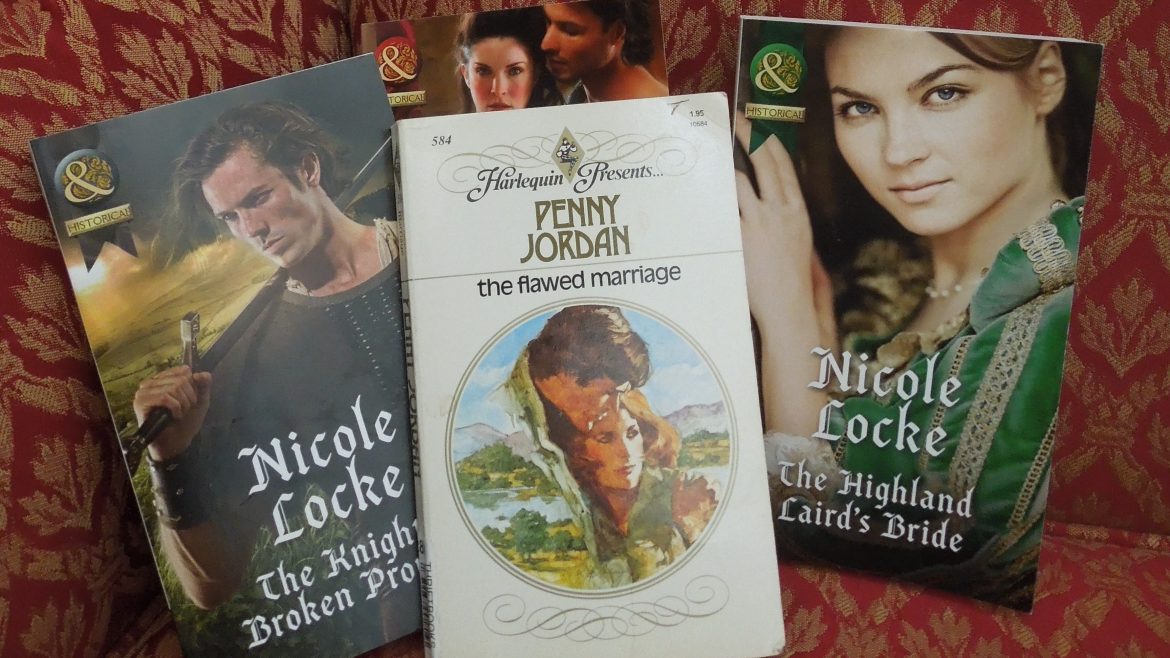 When we reached out to our Harlequin authors, asking them to share their #HarlequinMoments, Harlequin Historical author Nicole Locke was moved to send in this beautiful post that we simply had to share.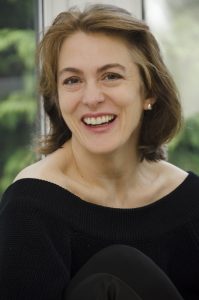 Do I have a #HarlequinMoment? Yes, too many to count. My grandmother and I loved them. Late into the night we'd lay in her bed and happily read them until the next day.
Sometimes we'd discuss them. There was one discussion of a book that stayed in my mind. It was about a heroine with a disfigurement. You have to remember this was the time when Harlequin Heroines were plucky and perfect and the Heroes were arrogant and more perfect. There were no flaws, ever. Did my grandmother and I accept such an aberration? We loved it.
I didn't keep that book, but I did keep the memory of the discussion. As the years went by, I forgot the name of the author and the title. I could only recall it was a Harlequin Presents, could vaguely recollect the cover with the image of a blonde haired woman and for some reason, with certainty, I knew the name of the heroine: Amber.
My grandmother died, but her love of reading Harlequin books lives on strongly in me. All through university, having a career, marriage and raising my children, I stayed up late and read Harlequin romances.
Through all those years, I remembered those chats with my grandmother, and that book with a disfigured heroine. So year after year, I trolled bookstores. I scoured through thousands of perfectly white Harlequin Presents. I hoped to see a cover I vaguely remembered; pined to read a back blurb announcing a plucky heroine called Amber.
When the internet arrived, I trolled there, too. Nothing. Never. I was certain that book was lost to me.
As you may guess, my love of reading Harlequin romance turned into writing romance books.  On June 25, 2014, I received The Call from Harlequin Historical editor, Linda Fildew, who read the manuscript to The Knight's Broken Promise. On July 1st, I received my first contract.
Abject excitement; a lifelong dream come true. Yet, it was flawed. The dream had one regret, one wish. I wished my grandmother knew so I could share the joy with her.
Then on July 7, 2014, I did. I found that book.
Was it because the internet search engines had gotten a bit better? I'll never believe that. When I plugged my vague recollection into the computer and saw that Harlequin book on the screen, I knew it was grandmother telling me how proud she was of me.
That book was The Flawed Marriage by Penny Jordan dated March 1, 1983. I saw the cover; I read the blurb and cried.
I couldn't write this #HarlequinMoment without crying either. I also couldn't write it without making just one more wish. I wish my grandmother and I could stay up until tomorrow reading another romance. Since June 1st is my third book's release for Harlequin, I wish it could be mine.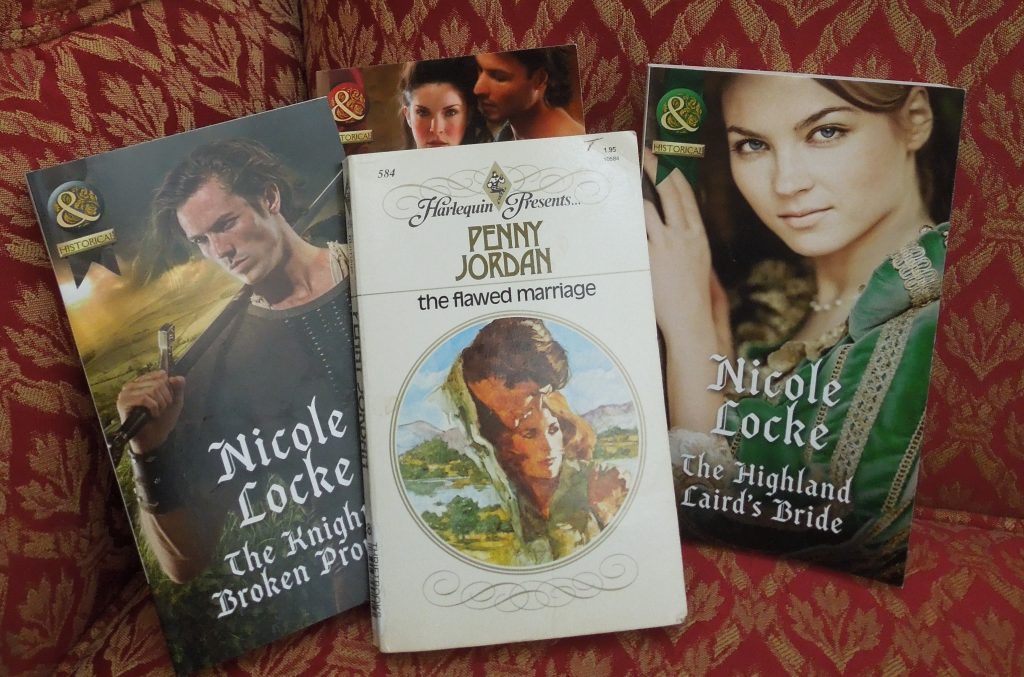 Connect with Nicole on her blog, Twitter, and find her newest release, The Highland Laird's Bride, here!