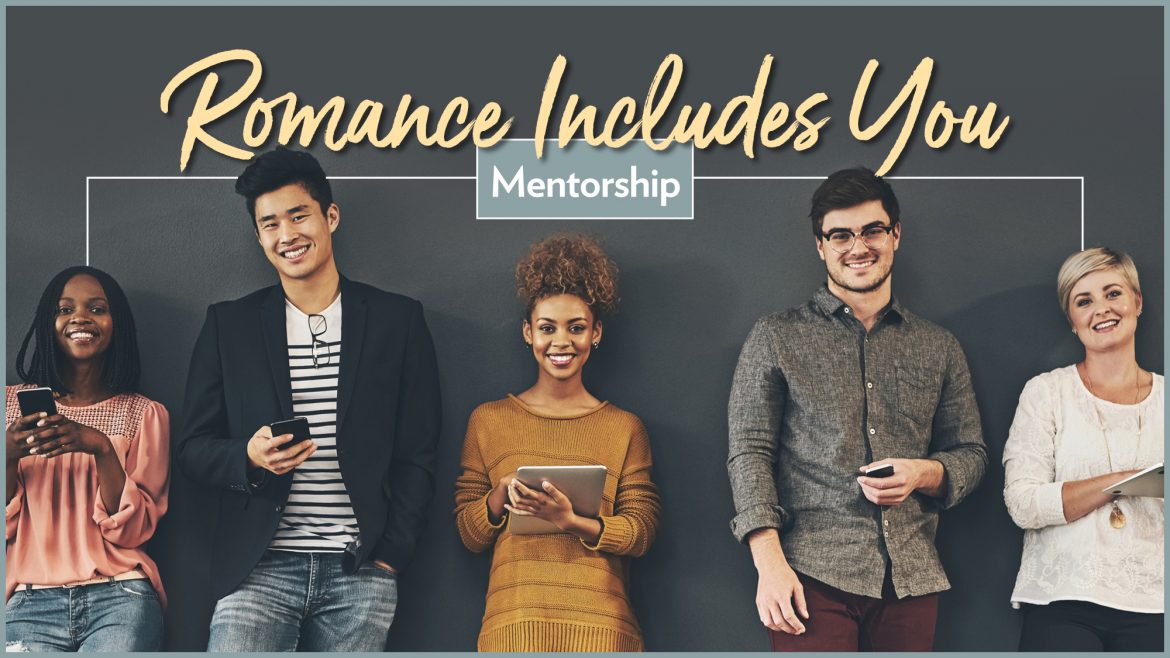 Romance Includes You Mentorship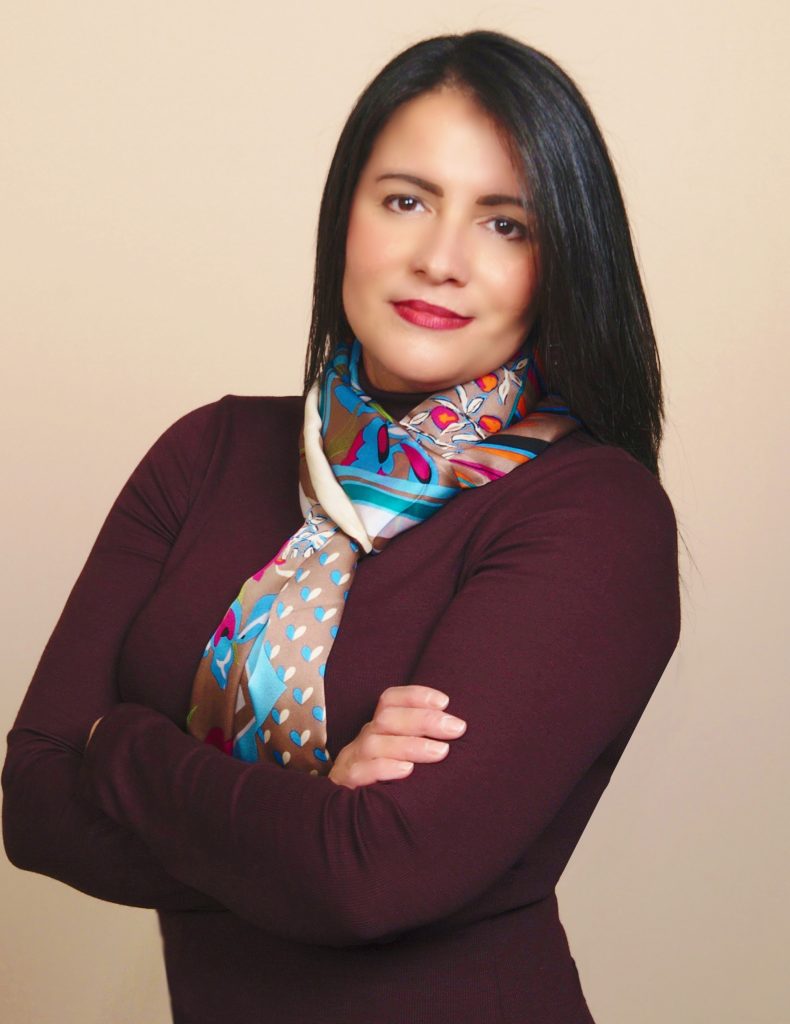 Debut romance author Sera Taíno has been selected for Harlequin's Romance Includes You Mentorship, an initiative launched in 2019 to reach out to diverse communities of writers and bring more own voices stories to romance readers. Selected from among 11 finalists and over 160 submissions, Sera's book, Incomparable, will be published in Harlequin Special Edition in 2021.
Harlequin's Romance Includes You Mentorship initiative offers aspiring romance writers from underrepresented communities the chance to work one-on-one with a Harlequin editor for a year on writing a romance novel and includes an offer to publish their book and $5,000 (US) to support their novel writing.
We're committed to publishing diverse and inclusive voices so that readers see themselves reflected in the books we publish. We're always looking for new talent and want to bring more stories representing diverse and own voices to romance readers. If you have ever dreamed of becoming a published romance novelist, this opportunity could be for you.
What's included in the mentorship?
A 12-month mentorship to work with an experienced Harlequin editor
A publishing contract with Harlequin
A $5,000 (US) grant to support the novel writing process.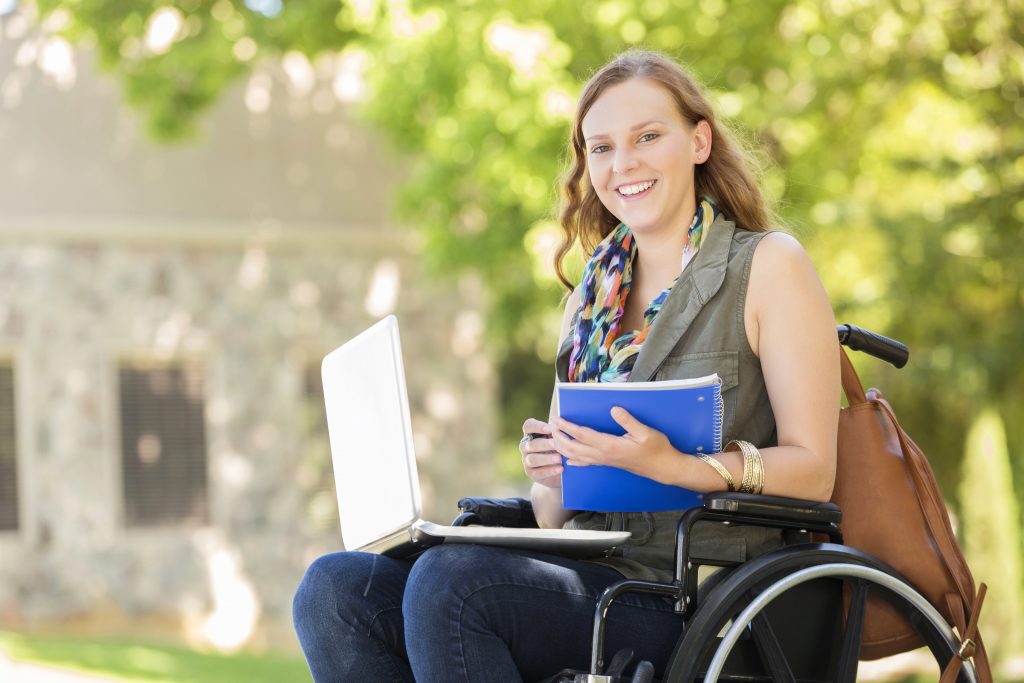 Why was it created?
Harlequin is actively working to broaden diversity, inclusion and representation and bring more diverse and own voices stories to romance readers. Submissions were accepted from unpublished or self-published writers, including (but not limited to) people of color, members of racial and ethnic minorities, Indigenous communities, LGBTQIA+ communities, people with disabilities, and other diverse and own voices.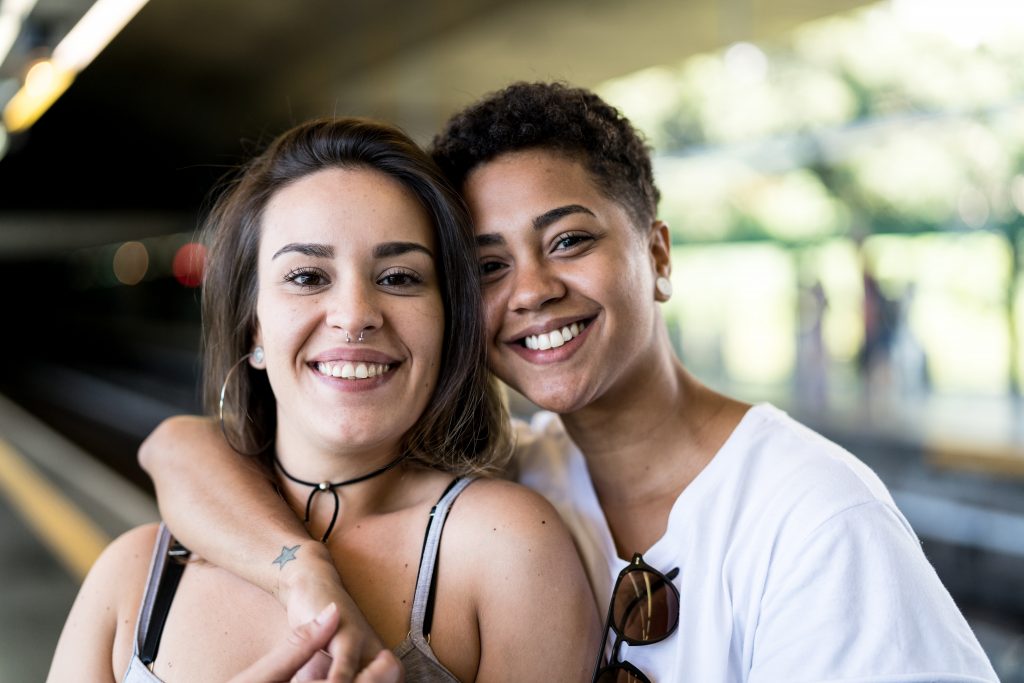 When does this run?
Submissions were accepted from September 1 to October 15, 2019. We announced a recipient in early 2020.
Who judged the final submissions?
We selected a recipient from among 11 finalists and over 160 submissions that were reviewed by Harlequin editors. The judging panel included five Harlequin representatives.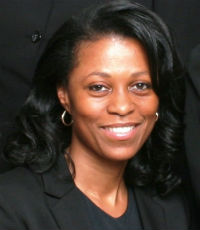 Glenda Howard – Senior Executive Editor at Harlequin
Glenda Howard is the Senior Executive Editor for the New York Series group. She manages Kimani Romance, and oversees Desire, Intrigue, Romantic Suspense, Special Edition, Love Inspired and Love Inspired Suspense. She has been with Harlequin for almost twenty years and has had the privilege of working with many talented authors, including New York Times and USA Today bestseller Brenda Jackson, Kayla Perrin and Donna Hill. Glenda has previously held editorial positions at St. Martin's Press and BET Books.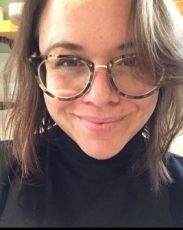 Kerri Buckley –Senior Editor at Carina Press
Since joining Carina Press in 2013, Kerri Buckley has been actively acquiring across all subgenres of romance and mystery. Previously, Kerri spent eight years at the Bantam Dell imprint of Random House, editing women's fiction, romance and thrillers as well as the occasional nonfiction title. Exciting recent and forthcoming books include the American Dreamers series by Adriana Herrera, Appetites & Vices by Felicia Grossman and Lush Money by Angelina M. Lopez. Kerri's Carina Press titles have twice been nominated for RITA® awards and she was the 2016 RWANYC Golden Apple Editor of the Year. In addition to judging submissions for Romance Includes You and editing an ever-growing list, Kerri currently leads our in-house Editorial Engagement team, focusing on diversity and inclusion. Find Kerri on Twitter @BuckleyKerri.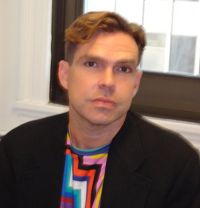 Charles Griemsman – Editor at Harlequin
Since joining the company in 2005, Charles Griemsman has worked on several of Harlequin's category romance lines. His primary focus is on the Harlequin Desire series where he's worked with a wide range of USA TODAY and New York Times bestselling authors including Maya Banks, Katy Evans, Joanne Rock and Charlene Sands, Romance Writers of America Golden Heart® winners including Cat Schield and Sarah Cannon, and many others. He also provides editorial support for Harlequin Special Edition, where his list includes New York Times bestselling author Allison Leigh and Kathy Douglass. Always on the lookout for diverse stories and deeply committed to putting inclusion and representation at the center of the editorial discussion, Charles is proud to serve on the Romance Includes You Mentorship planning committee.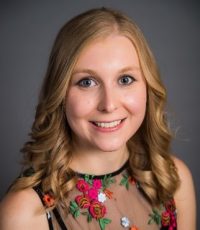 Nic Caws – Editor at Harlequin
Nic Caws is an editor for Harlequin Presents, working from the London office. She came to Harlequin in 2013, after completing her BA in English Literature, and promptly fell headlong into a love affair with category romance. In the last five years, Nic has been lucky to work closely with over 30 authors across the Modern, Historical, Medical, Romance and Dare romance lines, and books she's edited have been nominated for RITA®, KOBO and RoNA awards. Find Nic on Twitter @NicolaCaws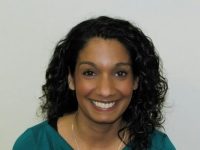 Farah Mullick – Senior Director of Marketing at Harlequin
Farah Mullick is the Senior Director of Global Marketing for Harlequin with over 18 years of experience in all aspects of marketing: retail, direct to consumer and digital. She currently leads the management of Harlequin series product portfolios, new product development and product revitalizations. Farah has extensive experience in the development of brand partnerships, consumer insight initiatives, in-store strategies with key retailers, online marketing/merchandising solutions and integrated consumer marketing campaigns. She holds an MBA from the Schulich School of Business and is an avid reader of romance.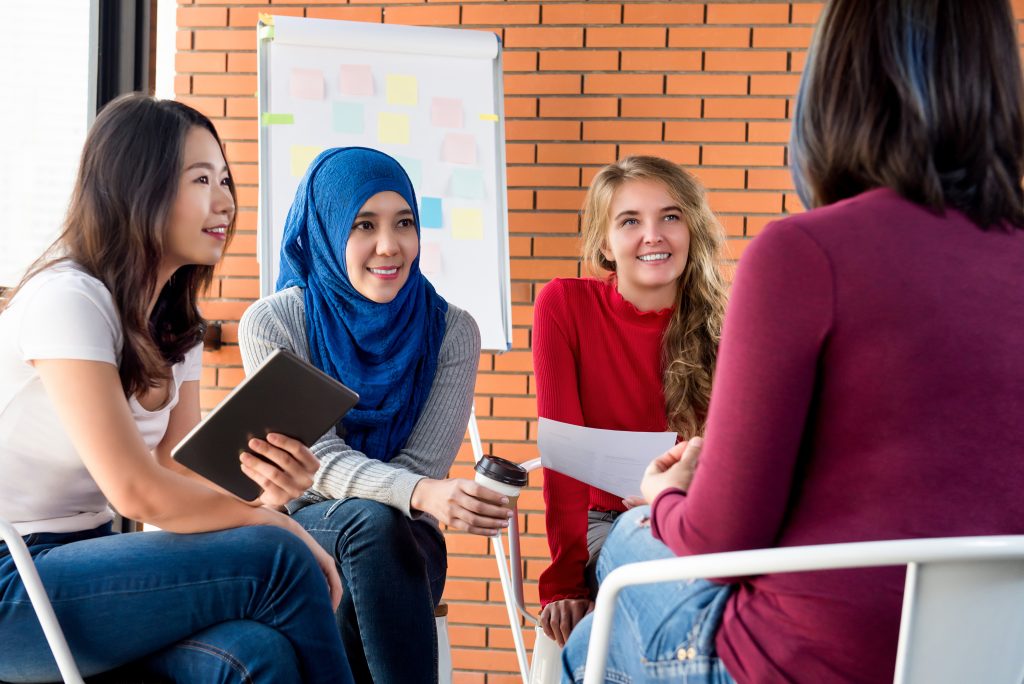 Getting Started and Staying Connected
Get inspired and find writing tips and advice from our editors on SoYouThinkYouCanWrite.com.
Join the Harlequin Writing Community on Facebook—a group of over 2,300 Harlequin authors and aspiring writers. Chat sessions will be scheduled with Harlequin editors to answer your questions once the submission period opens on September 1. Follow #RomanceIncludesYou on Twitter.
Sample free books from among Harlequin's 12 series romance lines on TryHarlequin.com.
More Information
Contact Information
The Romance Includes You Mentorship initiative is being offered by Harlequin Enterprises Limited, Bay Adelaide Centre, East Tower, Floor 41, 22 Adelaide St. W., Toronto, Ontario, Canada, M5H 4E3. Please direct any inquires to submissions@Harlequin.com.