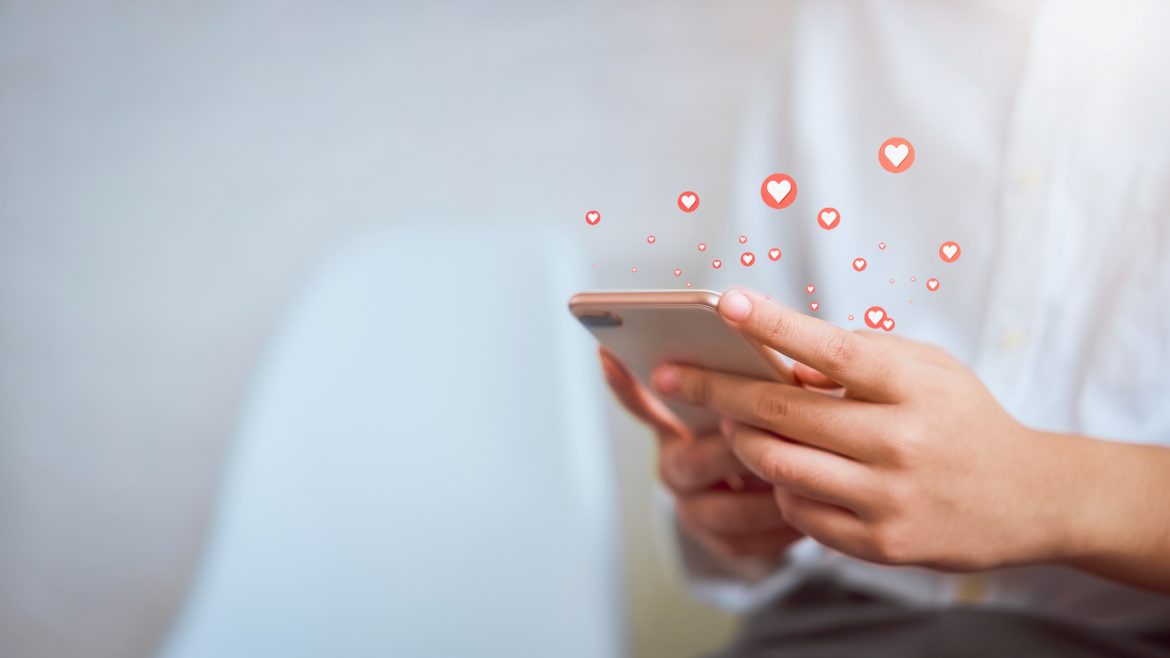 Loretta Eidson is a debut author writing for Love Inspired. Her book is about a thirty-eight-week-pregnant woman who reluctantly meets her soon-to-be ex-husband at a remote cabin in the mountains to make him sign divorce papers. She learns he'd lost another gambling bet, but this time he couldn't pay. Three men kick in the cabin door and kill him. She runs for her life through the forest before they can take her baby to sell on the black market as payment for his debt.
Harlequin: Tell us about yourself. Our readers want to know!
Loretta Eidson: My childhood dreams of becoming a nurse never happened but soon turned into caregiver to aging parents, then to suspense writer. I grew up a Southern gal in Memphis, Tennessee, and y'all, I'm guilty of Southern slang, iced sweet tea, and gravy and biscuits. There's never a dull moment being married to a retired police captain who was also a helicopter pilot.
H: Why did you want to become a romance writer?
LE: I grew up reading all the Phyllis Whitney mystery books on the school library shelves. The thought of writing never crossed my mind until later in life when I tried writing a non-fiction book. Since I love suspense, the idea of writing romantic suspense intrigued me more, so I made the switch to fiction and followed my dreams.
H: What were the major steps in your journey to becoming a published author?
LE: The major steps for me were learning the writing lingo, the proper writing skills, following submission guidelines, attending writers' conferences, finding a mentor, securing an agent, and crawling out of my introvert shell. My family knew I was serious about honing my writing skills when I flew to another city by myself to attend a conference, not knowing anyone. I was mortified, but the experience forced me to step out and meet new people.
H: What one piece of advice would you offer aspiring writers?
LE: Never give up is the number one piece of advice I hear the most, and it's true. However, after writing for eleven years I find it is vital to be yourself, write in your own voice, and don't compare yourself with others. Don't try to be someone you're not. Readers will love you for your authenticity.
H: What did you do when you got the call from Harlequin?
LE: I was at a restaurant with my big sister when I got "the call." Since screaming would have frightened other patrons, my eyes widened, and I sucked in a gulp of air as I expressed my surprise and utter delight in a civil tone. I immediately hung up and called my younger sister on Facetime and shared the fabulous news. The three of us squealed together while heads in the restaurant turned in my direction. I wanted to shout it to the world. It was a dream come true.
Now let's hear from Loretta's editor, Adrienne Macintosh:
"My fellow editor, Johanna Raisanen, described Loretta's story as a roller coaster, and that's what we loved about it! The stakes were high, the suspense didn't let up, and we were on the edge of our seats reading it. Loretta's story also features great hooks for our series—a mountain rescue, a mother and her baby in danger, a strong protector hero, and a loyal K9. She's also been enthusiastic and professional, and we are delighted to be working with her!"

Adrienne Macintosh, Editor, Harlequin Heartwarming and Love Inspired
Congrats again, Loretta! And stay tuned, readers, for more I Got the Call stories from our debut authors.