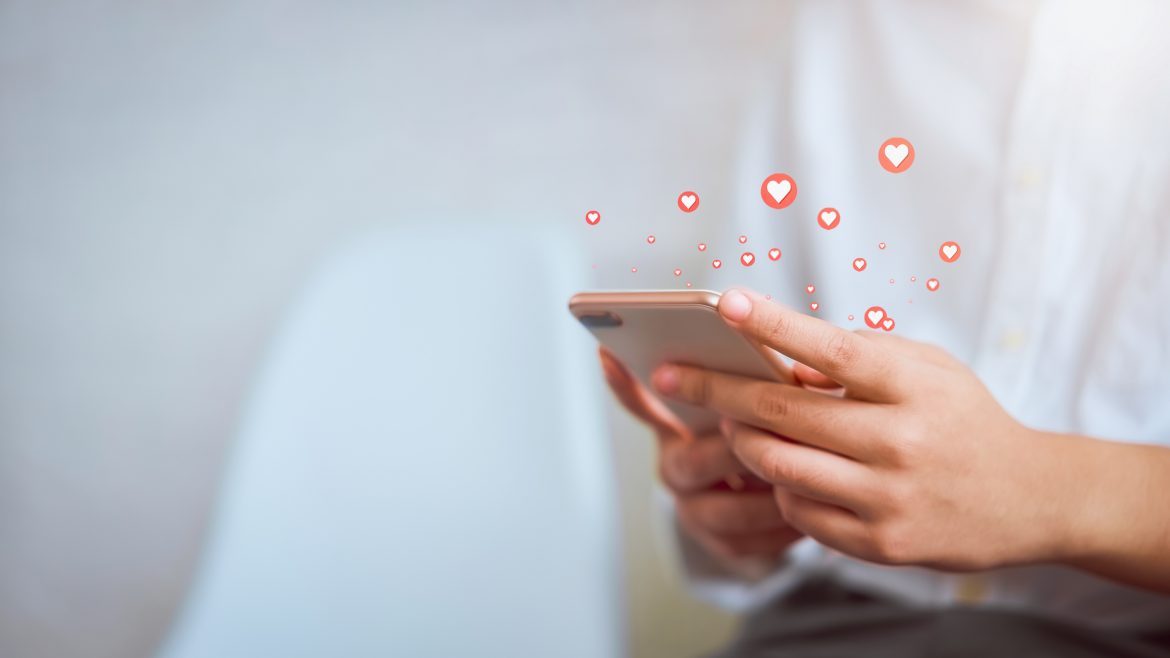 Anna Grace is the recipient of the National Excellence in Romantic Fiction Award and the Beverly Award. She lives on a small farm outside of Eugene, Oregon. She spends her time writing, rock climbing, keeping up with her family, attempting to keep up with the garden, and teaching high school history. When she's not making up love stories, Anna blogs about honest fashion for active women at MudandGraceStyle.com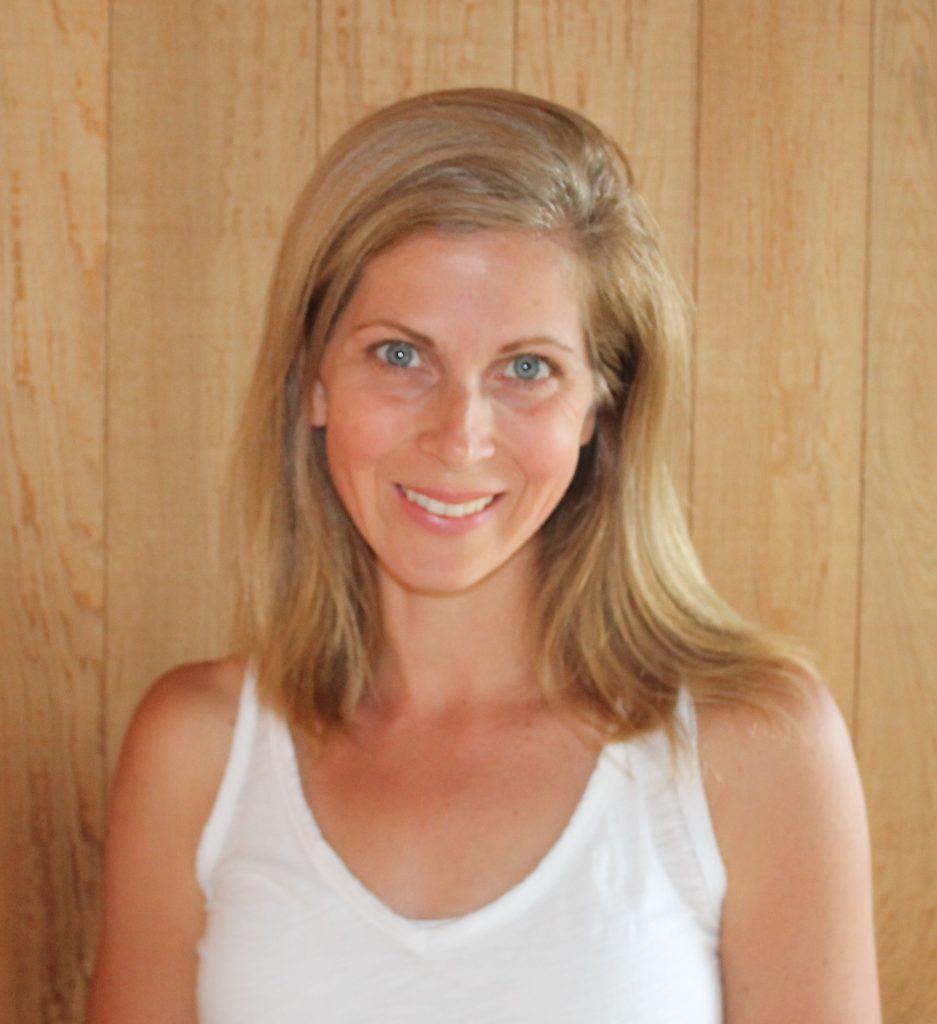 Harlequin: Tell us about yourself. Our readers want to know!
Anna Grace: I'm an enthusiastic parent, a mediocre rock climber, and enjoy my other job as a high school history teacher. I live on several acres in Oregon's Willamette Valley, in a house once described as a "Spanish Medieval treehouse built by squirrels." I'm married to the most inspiring, supportive husband.
H: Why did you want to become a romance writer?
AG: I've always wanted to be a romance writer. I was ten when I wrote my first romance at Girl Scout camp. From there I moved on to romantic short stories featuring my friends, and various pop stars of the late '80. I continued to write romance novels, even as I embarked on my teaching career, and worked as a freelance theater critic for a local newspaper. Four years ago, I began the journey to move this passion from hobby to career.
H: What were the big steps in your journey to becoming a published author?
AG: The first big step was joining professional and social author groups. Here I learned how much I still had to learn about the craft and business of romance writing. I'd written several novels, but had no understanding of how to get them out into the world. Connecting with authors, editors, and agents helped me find the path and get started.
The second step was finding my critique partners. Kristine Lynn, Katie Frey and I met on the Write for Harlequin Facebook page. We're all at similar points in our careers, but have varied strengths and weaknesses. We pump each other up, call each other out, are there to celebrate successes, and talk through disappointments. We met in February. By May, two of us had signed with agents, and the other had a contract with Harlequin. We all acknowledge we couldn't have done it without the support and advice from the others.
The third big step was signing with my agent, Stephanie Rossitto at the Tobias Literary Agency. TLA was my top choice agency for a long time, and Stephanie is fantastic to work with. She manages to be both calm and enthusiastic. She encourages me to trust my instincts as a writer, and helps me navigate my best career path.
H: What advice would you offer aspiring writers?
AG: The rejection letters get easier to handle, and can even be encouraging if you let them be. Writing a book in and of itself is a huge accomplishment, and it's hard to see that accomplishment met with a "just not right for us at this time." But when an editor or agent takes the time to send you feedback, that's huge. They see something in your writing, and feel that with some guidance your next book could be right for them. And if you get a form-letter rejection, or never hear back from someone, that's good information too. It doesn't mean the book is bad, it just means that it's not a fit for one editor, at this time. Someone could make the most amazing tulle and sequin ballgown for me, and I probably wouldn't wear it. Not because it was poorly made, or unflattering, but because tulle and sequin ballgowns just aren't my thing. Let the rejection letters help guide you to the best home for your manuscript.
H: What did you do when you got the call from Harlequin?
AG: I got an email from my agent that morning, asking if I had five minutes to chat. It was an irregular school day, and about half the students were taking the PSAT. The students had break at eleven, so my friend Jen who teaches across the hall, offered to cover my classroom while I took the call. When Steffi told me we had an offer from Harlequin, I started jumping up and down, trying to scream as quietly as possible, so as not to distract the students testing next door. My husband was on a climbing trip, and had no cell reception. My son was at basic training for the National Guard, so he didn't even have his phone. And my daughter was right down the hall, but she was in the middle of taking the PSAT. I texted everyone, using up my allotment of exclamation points for the next twenty five years, but we've all been able to celebrate since then.
Now let's hear from Anna's editor, Katie Gowrie:
"As I read Anna's Western romance featuring a shy rancher hero and a bubbly matchmaker heroine, I was immediately drawn to her leading couple and the world she creates in this story! I loved the feel-good, lighthearted tone, the fun banter, and the wonderful cast of characters. I can't wait for readers to get a chance to be swept up in this touching story!"

Katie Gowrie, Editorial Assistant, Harlequin Heartwarming
Welcome to Harlequin, Anna! And read more I Got the Call stories from new Harlequin authors at our archive.