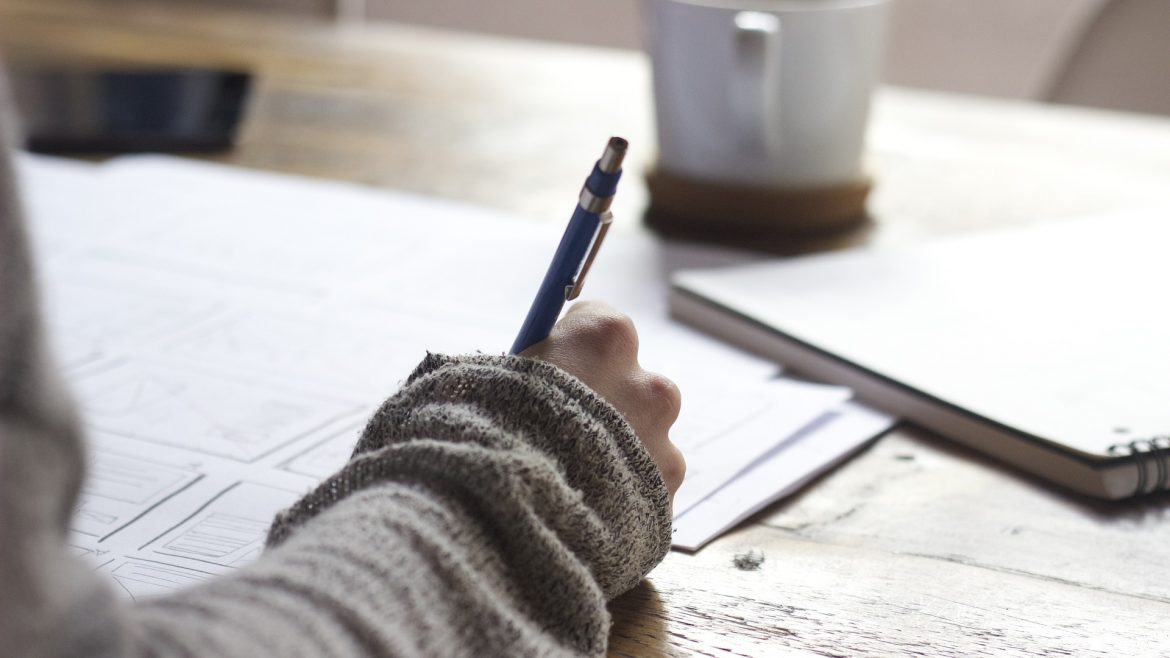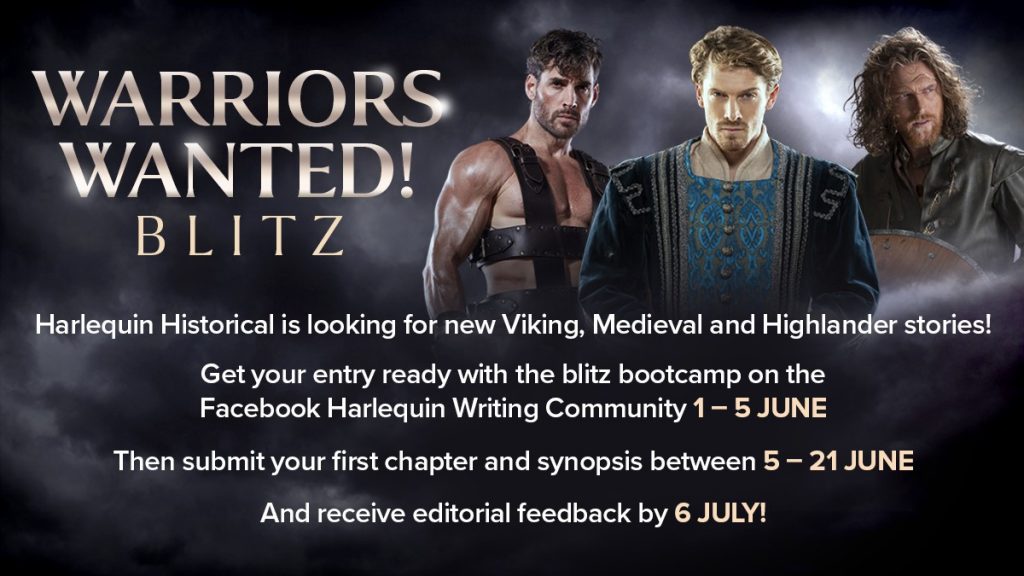 It's almost time for the Warriors Wanted! blitz—so if you're looking for a bit of writing advice on where to start, or tips on how to help make your submission stand out, the Harlequin Historical Romance authors are here to help! It's all in the detail—so what do our authors do in preparation for writing their next novel?
Terri Brisbin says…
In a series romance, the main plot is the love relationship, so be careful not to move your focus to

secondary characters

or plots.
Real history is the setting and location of your story, but it's not the whole of your story. Let those wonderful details and tidbits you've researched enhance the story and enrich it.
Sophia James says…
Make yourself a realistic daily goal of words and stick to it.
Have a special little notebook somewhere close by to jot down ideas.
Either directly or indirectly, sometimes a past connection between the main two characters helps.
Blythe Gifford says…
Do a final check to be sure the words you use are accurate for the time period you're writing about. Many concepts we take for granted are very modern. For example, in a manuscript set in the fourteenth century I wrote something about "the King's ego." It wasn't until my final read-through that I remembered that although the word "ego" is Latin, the concept of "ego" in personality was invented by Freud in the twentieth century!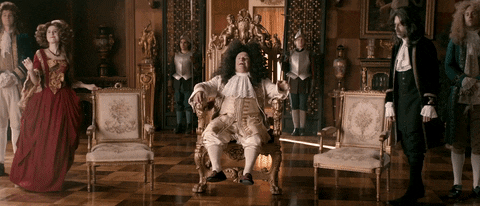 Bronwyn Scott says…
Do one thing every day for your writing: edit yesterday's pages, outline tomorrow's chapter, read revision notes from your editor, post a Facebook blog, write a chapter…
Marguerite Kaye says…
Think about modern dilemmas that readers will relate to, then put them in a historical context. For example, second-chance romance and the baggage that an older couple might bring along to that.
Michelle Styles says…
The Viking Age might have been brutal, but that doesn't mean your hero is! And don't forget strength begets strength: a strong hero requires a strong heroine.
Social structures and customs might have changed, but basic human emotions remain the same.
Primary documents and the latest archaeological research will give real insight into what life was like in the period. Watch TV shows based on the era so you can see how various set designers portray interiors, clothing and hairstyles.
Millie Adams says…
The emotional core of the romance is the most important thing. That comes down to character. Research and setting are important, but for it to matter the story needs to be grounded in characters the reader connects with.
Carol Townend says…
Think about characters and their dilemmas. Put them through the mill, then give them their HEA.
Think about places—towns, castles, marshes… Observe everything. Stories hide in humble pebbles.
Make friends with questions. Why does the heroine think this way? What is she hiding?
Catherine Tinley says…
Do your research but use historical details as subtly as you can. Readers often know their history already, but they love new ways of seeing life in another era. They are looking for an experience, not a history lesson.
Melissa Oliver says…
Read as many Historical Romances as you can get your hands on.
Create character biographies for your hero and heroine so you can "get to know" them.
The beginning of your book should be as engaging as possible—you want readers to continue reading because they simply can't put it down.
We hope you find these tips useful! And don't forget to join our Warriors Wanted! blitz bootcamp from the 1st to the 5th of June on the Harlequin Writing Community group on Facebook for more writing inspiration. And keep an eye on www.SoYouThinkYouCanWrite.com for more details about the blitz and how to submit.