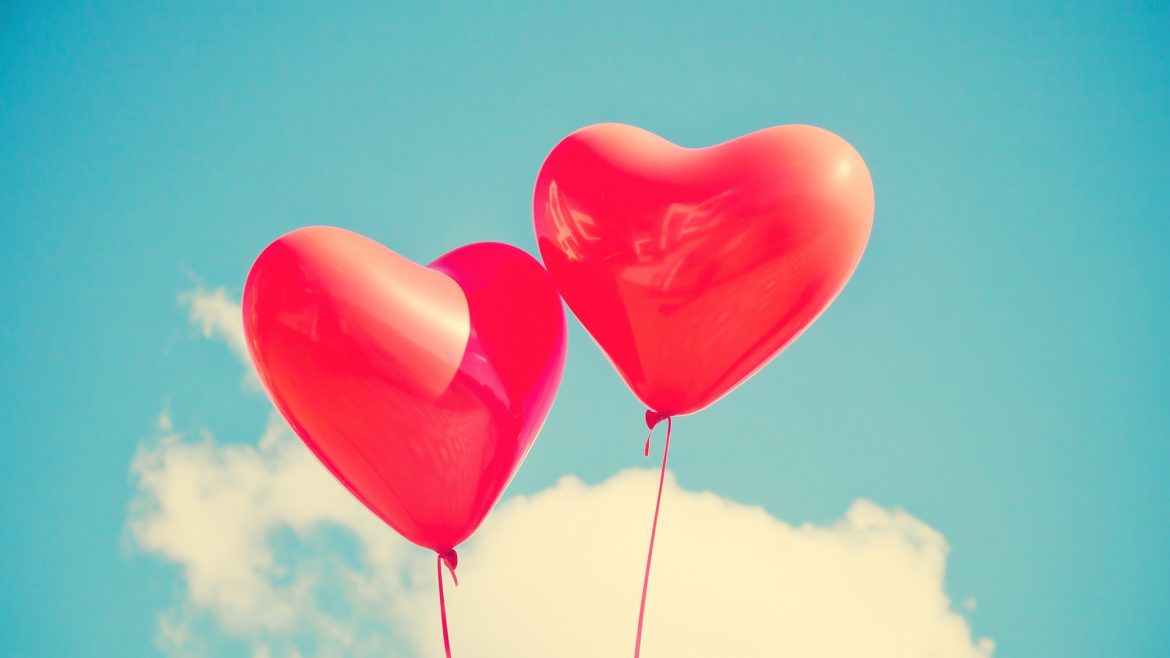 By Hannah Rossiter
I have loved reading my fellow Editors blogposts for Write for Harlequin! From winter walks to horror movies, it's wonderful to hear about the Harlequin team's lives outside of True Love Towers. Still, when it was my time to write a blogpost for Write for Harlequin, I wasn't quite sure where to start! It's a bit like when somebody asks you to talk about yourself in a first date or interview and – BAM! – your mind has gone blank, isn't it! Or is that just me…? 
But, with Autumn now in full-swing, I did have one idea! I would love to talk about my favourite thing to do as we start to take our woolly jumpers out of hibernation and dedicate our days (though this might just be me!) to finding the best cinnamon buns in town (Fabrique Bakery in London is at the top of my list, right now!): making playlists. I love the way that music has the ability (just like books do!) to take you back to a specific time in your life. There are so many songs that instantly take me back to a particular point in time. It's almost as though (as the song starts) each feeling that piece of music evoked comes flooding back and I find myself going back in time! Whether it's Taylor Swift's RED album (which I listened to on repeat in my first year at university, as I walked around my leafy campus) or Shade of Yellow by Griff (which me and my best friend have listened to in our living rooms and on London buses), I love how music can – simply! – make you feel. Music can also (as I am sure you might agree!) offer comfort. For instance, Zero O'Clock by BTS wraps me up in a warm (metaphorical) blanket of "we all feel like this sometimes" and "it might all turn around tomorrow".
So, here's my Autumn playlist! What song would go to the top of your playlist?