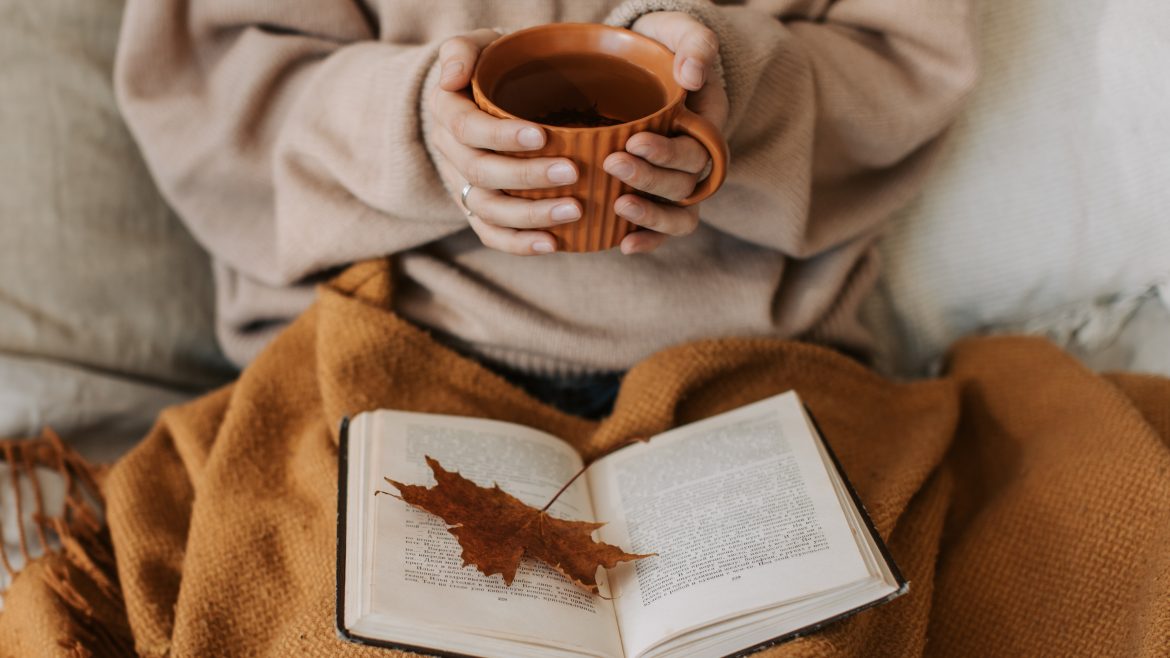 By Natalia Castano
The season of crunching leaves, cozy sweaters, pumpkins spice lattes, and chilly atmosphere is here! Fall is a great setting for romance, and a great hook for readers —and editors! Here are four reasons why you should consider creating a fall setting for your next romance novel.
Reason #1: From summer vacation to back to school season, from long, warm days to chilly, nights, and from green leaves to vibrant, changing colors everywhere. Fall is a season of dramatic change. If the hero or heroine are going through a big change, this is the perfect setting to reflect it.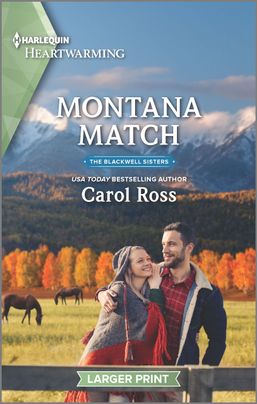 In Montana Match, by Carol Ross, Fiona Harrison is looking to turn her directionless life around and set new goals: a new career and a husband. Her perfect match must be responsible, serious, and successful. But when she faces some challenges with her career, and her dating mismatches mount, handsome bartender Simon Clarke offers to be her matchmaker. Simon is everything she likes; unfortunately, he's everything she's not looking for!
Reason #2: Winter romances are pretty magical, with white snow and fireplaces. Summer is fun, with beach days and ice cream. And Spring is the perfect season for a blooming love story. But no one can deny that Halloween is the perfect holiday for a lighthearted romance!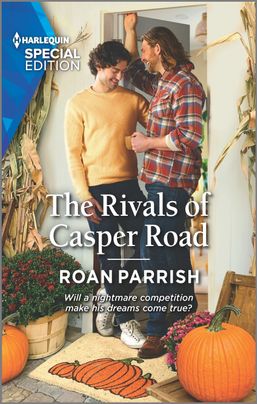 In Special Edition's The Rivals of Casper Road by Roan Parrish, heartbroken Bram Larkspur moves to Garnet Run, Wyoming after a breakup. When he decides to participate in the Halloween decorating contest taking place on his street, he ends up sparking a prank war with enigmatic Zachary Glass, six-time champion of the competition. But what starts with innocent pranks may lead to regular old flirting!
Reason #3: Fall is a great setting for an emotional, evocative romance.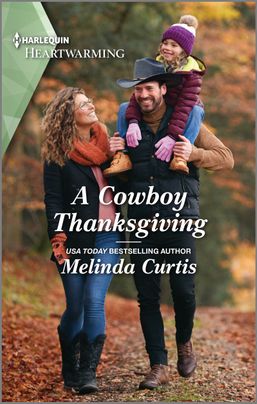 A Cowboy Thanksgiving by Heartwarming author Melinda Curtis reminds us of how valuable family is, and that our true family isn't always the one we come from, but the one we create on the way. This is what orphan, Maxine Holloway finds when Bo Monroe invites her and her daughter to spend Thanksgiving in Second Chance, Idaho. Bo Monroe is a handsome cowboy looking for the perfect ranch and the perfect wife to build a life with. Could Bo and Max find a home in each other beyond the holidays?
Reason #4: A small town is a great setting for romance. Add the charm of the autumn season and you have the perfect setup for love.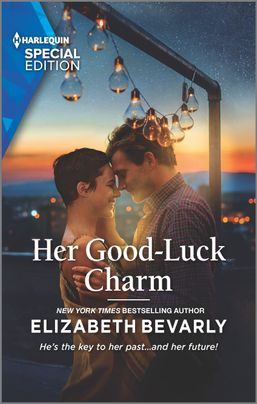 In Her Good-Luck Charm by Elizabeth Bevarly, Felix Suarez thinks Endicott, Indiana is boring and predictable. As a teenager, Felix made a wish upon a comet for something interesting to happen in his charming, but boring small-town. When the comet returns, years later, his wish comes true in the form of his next-door neighbor, amnesiac Rory Vincent. Felix starts to reconsider his plans to leave Endicott and Rory finds in Felix a trigger to her past.
Fall reads are versatile, there can be as many themes as the changing leaves: from enigmatic, to lighthearted, smart, serious, or glamorous. What are your favorite aspects about fall romances? Which of these titles excite you the most? Share with us in the comments!