Happy Wednesday! Today, the lovely Maya Blake shares some inspiring words to get you writing!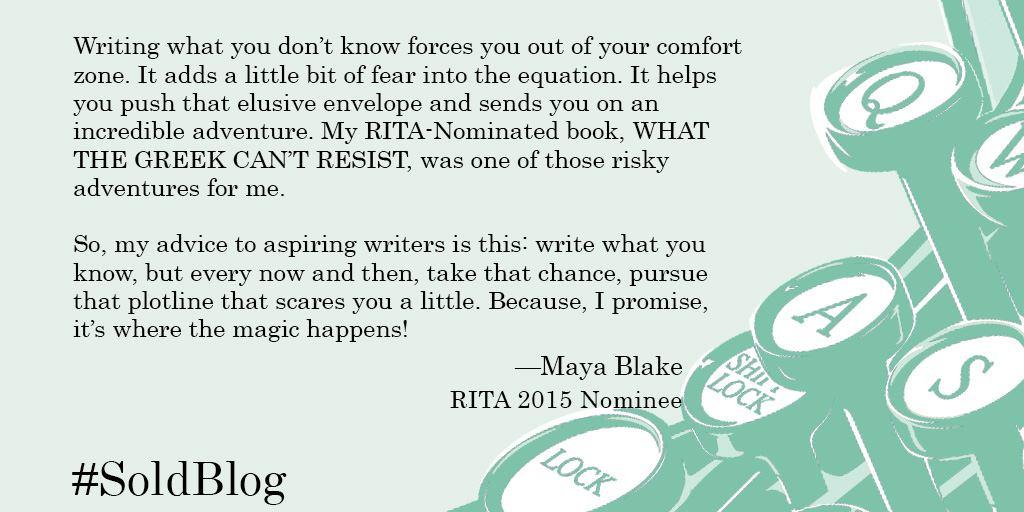 Read, share and enjoy!
Maya Blake's 2015 RITA nomination in Contemporary Romance: Short is…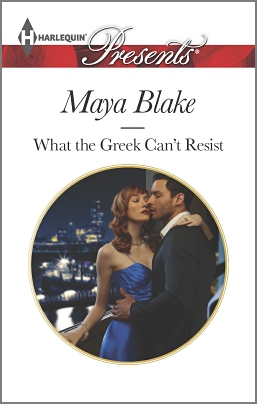 Maya Blake fell in love with the world of the alpha male and the strong, aspirational heroine when she borrowed her sister's Harlequin book at age thirteen. Shortly thereafter the dream to plot a happy ending for her own characters was born. Writing for Harlequin is a dream come true. Maya lives in South East England with her husband and two kids. Reading is an absolute passion, but when she isn't lost in a book she likes to swim, cycle, travel and tweet!
You can get in touch with her via email, at mayablake@ymail.com, or on Twitter.