Today's inspirational advice is from the lovely Heidi Rice!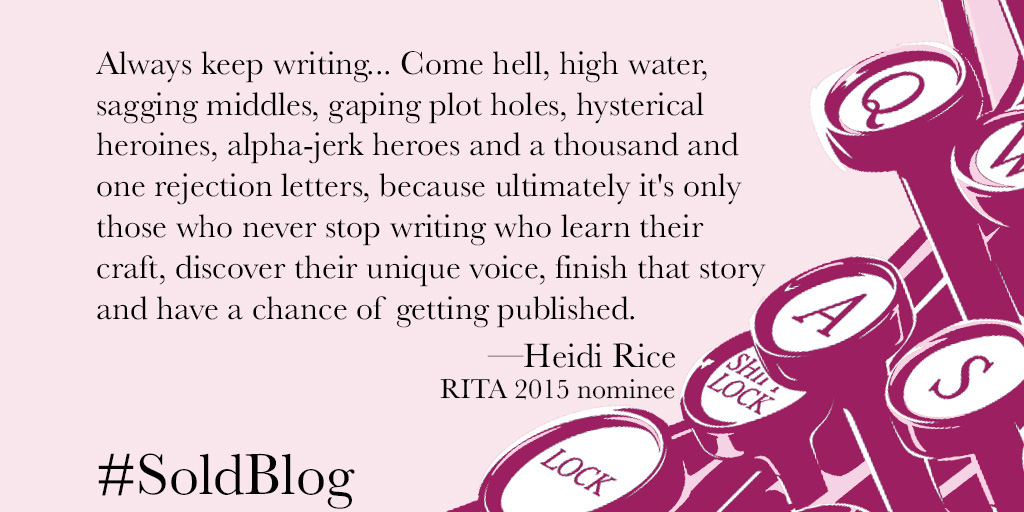 Read, share and enjoy!
Heidi Rice's 2015 RITA nomination in Romance Novella is…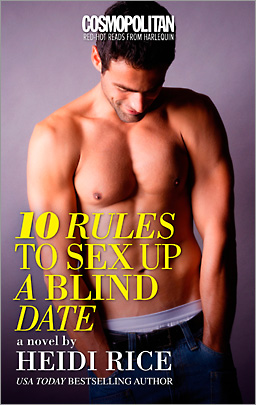 10 Rules to Sex Up a Blind Date
USA TODAY bestselling author Heidi Rice lives in London, England. She is married with two teenage sons (which gives her rather too much of an insight into the male psyche) and also works as a film journalist. She adores her job, which involves getting swept up in a world of high emotions, sensual excitement, funny, feisty women, sexy, tortured men and glamorous locations where laundry doesn't exist. Once she turns off her computer, she often does chores (usually involving laundry!).