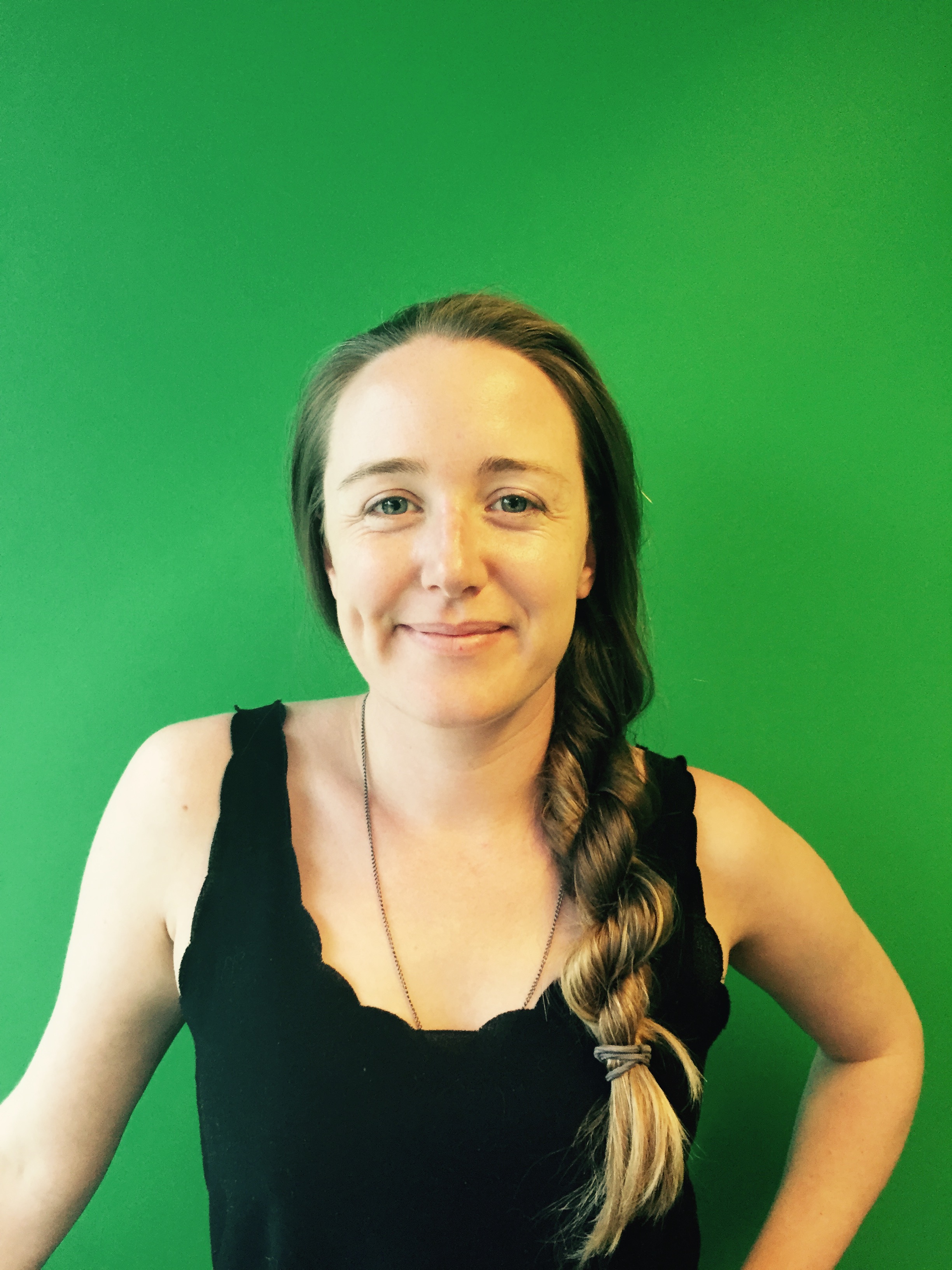 This week, Associate Editor Pippa Roscoe brings us her top 10 reasons to love a dishy doc…and we think we know who inspired her! 
Who doesn't remember their first TV crush? Mine was never in doubt. His cheeky smile, the risk-taking ways that saved lives and sent hearts aflutter around the world…and he became the father of twins! So it's clear to see why he's my number one reason to love a dishy doc!
George Clooney as Dr. Doug Ross. Enough said. Seriously. Enough.
Because beneath all the required arrogance of being able to save lives is a compassion and selflessness that you don't often find.
Because you know he's going to be good with his hands. 🙂
Because seven years spent in a grueling study program shows a commitment that he'll continue into his relationship with you.
Because if you haven't seen Australian Dr. Mike on Buzzfeed or social media, you need to. RIGHT NOW. (Hot doc with a gorgeous dog who raises money for charity – what's not to love?!)
Because when he says he has a really good reason for being late, you know he's not lying.
Patrick Dempsey as McDreamy. Enough said. Again.
Because whilst most daddies-to-be would be hyperventilating in the corridor, this one could deliver his own baby!
Because no matter how hard he might try to lower your pulse, it will only keep rising.
Because he can hold your heart in his hands…literally.
So just in case I haven't given you enough reasons to love a dishy doc, are there any that I've missed? If so, you MUST let me know!
***
Take a bow, George Clooney.
Inspired? Find your own dishy doc at Harlequin Medical Romance!